Before you read any hustle books, or a books about how to start your side hustle. You should first start.
The most important thing to do if you want to start a side hustle is to START your side hustle. Get after it!
It's also important to learn from others. You can find good starting-businesses-books -hustle books- for that. A good book can help you skill up faster. Allow you to skip costly mistakes. Also, importantly, get inspiration.
I'd say, IMO, start first, and read books after.
There are lots of hustle books out there. Lots. More than lots. Don't let that be a distraction. Read and learn from others, but you're likely to learn more from getting things moving. So make sure you do both. I'd say.
Hustle book recommendations
Here are some books my wife and I have been reading that we think can help you on your small business journey.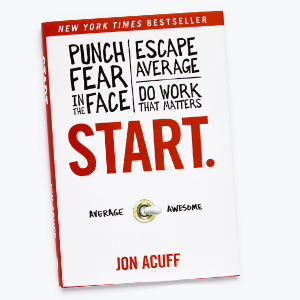 This is a fun and hilarious book that just pushes you to get started. You have to start working at your dream. There are lots of tips and stories from Jon in his book that will make you laugh and inspire you. It's worth reading just for his imaginary description of what it would be like for him to gain fame as an author without the existence of the internet.
My wife got this book as a gift and suggested read from Sarah Turner as part of her Write Your Way to Freedom copywriter course. By the way Sarah Turner is a copywriting rock star if you want to learn more about that. This book teaches the importance of positive mindset and habits to build character and success.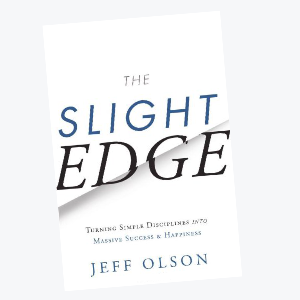 More to come! We're always reading and learning. We'll keep adding books to this post.
---
Pro tip
Also, real quick, have you ever heard of Libby? If you live in the United States, and have public library card, you can borrow ebooks and audiobooks for FREE! Check it out!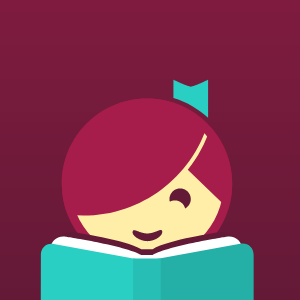 Contact us if you live outside the USA and know of similar ebook or audio options, and we'll add links this post.
---
Free accounting solution
Get started with your side hustle
We can help you start your side hustle. Right here and now. For free!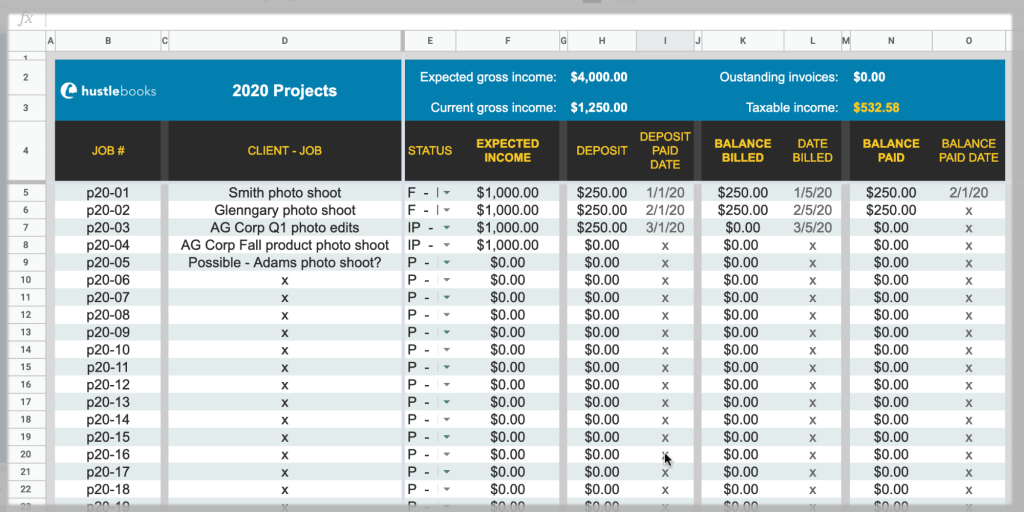 Click here to download HustleBooks Starter. It's a quick-start version of our powerful spreadsheet-app that can single-handedly run your business. All without monthly subscriptions costs. Learn more about how to run your side hustle or small business with other products HustleBooks here.
---
Affiliate Disclosure
Sometimes we use Amazon affiliate links. If you purchase a book on Amazon as a result of clicking on my links, Amazon will pay me a small referral commission. I'll probably just put that towards purchasing Legos for my kids on Amazon where I think they'll give me more in trade than in cash. So my kids would be chanting: "Do it! Do it! Do it!" 🙂