Are you starting a side hustle? Have a little work you're doing on the side? Cool. Keep at it! Here are some good hustle books to help you learn and stay inspired.
The most important thing to do if you want to start a side hustle is to START your side hustle. Get after it!
It's also important to learn from others. You can find good starting-businesses-books -hustle books- for that. A good book can help you skill up faster. Allow you to skip costly mistakes. Also, importantly, get inspiration.
I'd say, IMO, start first, and read books after.
There are lots of hustle books out there. Lots. More than lots. Don't let that be a distraction. Read and learn from others, but you're likely to learn more from getting things moving. So make sure you do both. I'd say.
Hustle book recommendations
Here are some books my wife and I have been reading that we think can help you on your small business journey.
---
---
More to come! We're always reading and learning. We'll keep adding books to this post.
---
Pro tip
---
Free accounting solution
Get started with your side hustle
We can help you start your side hustle. Right here and now. For free!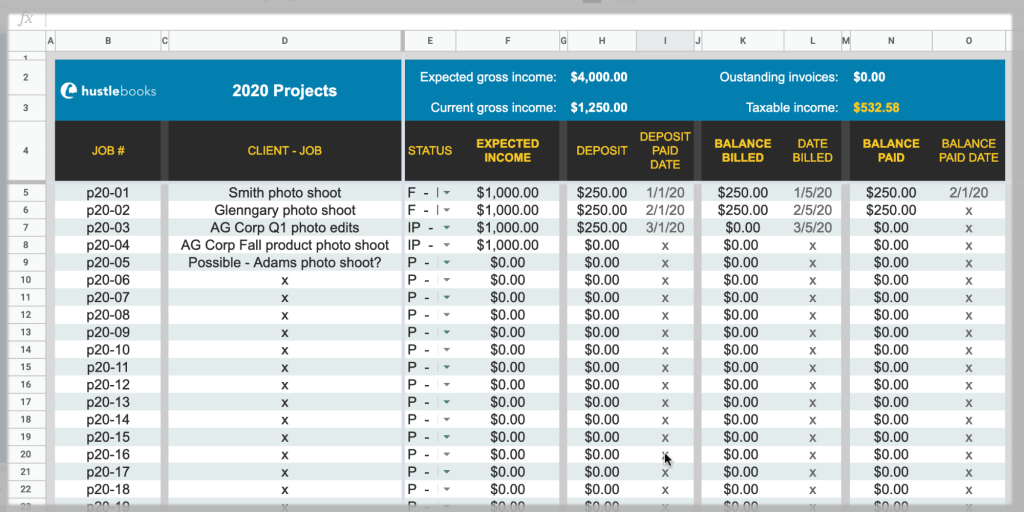 Click here to download HustleBooks Starter. It's a free forever Spreadsheet-app and short video course that equips you to easily run your side hustle or small business. All without monthly subscriptions costs. Learn more about how to run your side hustle or small business with other products HustleBooks here.
👋 Have a great day!
More Resources:
---
Affiliate Disclosure
Sometimes we use Amazon affiliate links. If you purchase a book on Amazon as a result of clicking on my links, Amazon will pay me a small referral commission. I'll probably just put that towards purchasing Legos for my kids on Amazon where I think they'll give me more in trade than in cash. So my kids would be chanting: "Do it! Do it! Do it!" 🙂