Move your side-hustle forward faster and smarter. Get started today!
Starter (free!)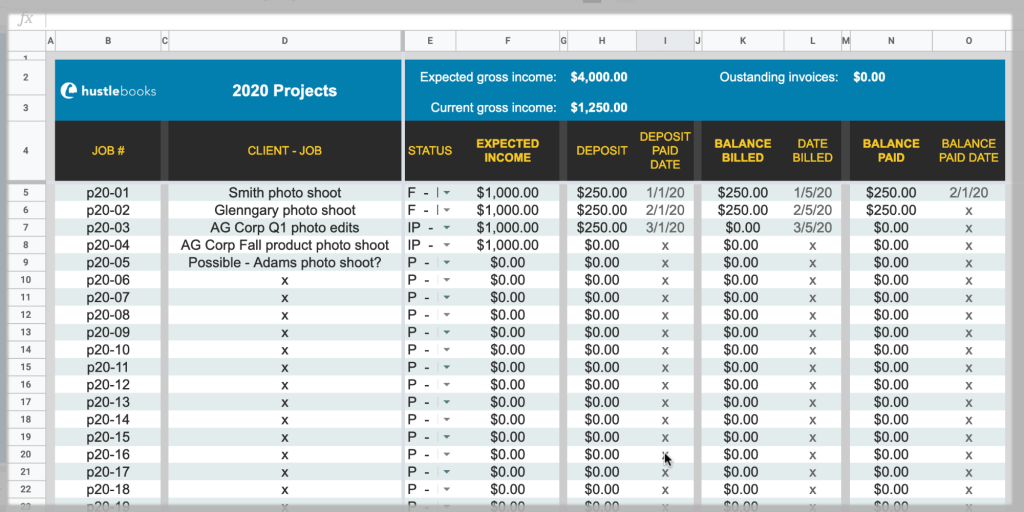 Don't let anything stop you from getting started. Grab HustleBooks starter for free and go do something else to build your business!
Hub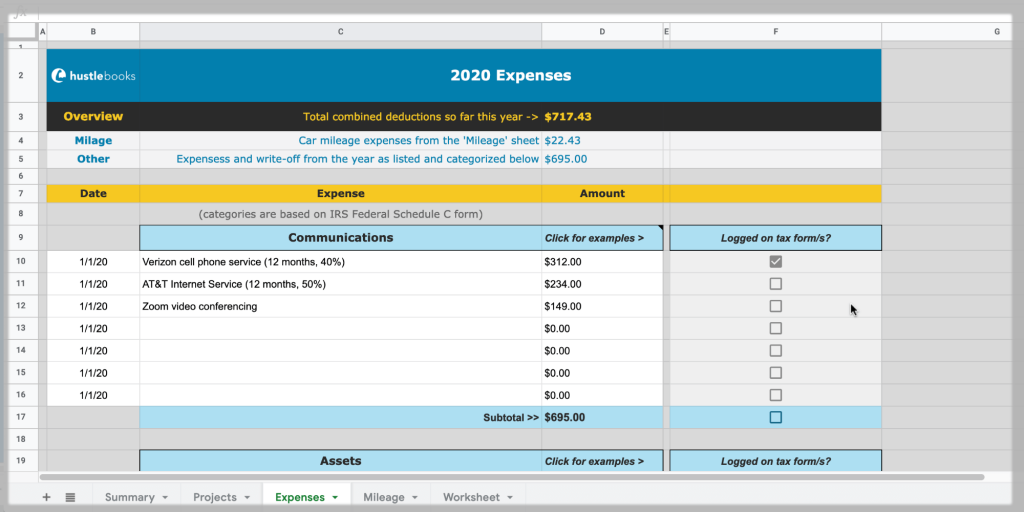 A  sheet for running finances for your company. Track project status, billing, expenses and milage.
Project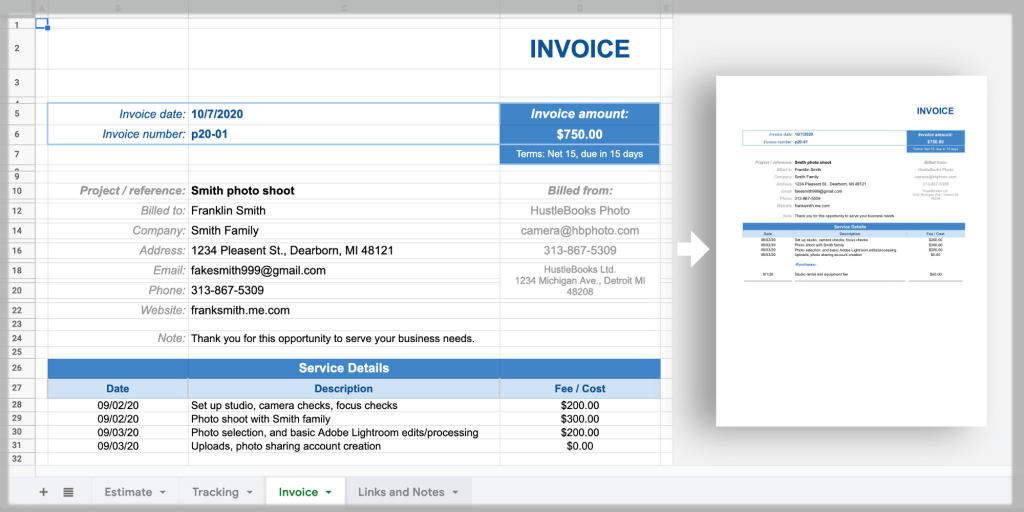 A  sheet for managing each of your projects. Generate professional estimates and invoices as well as track time.
Hub + Project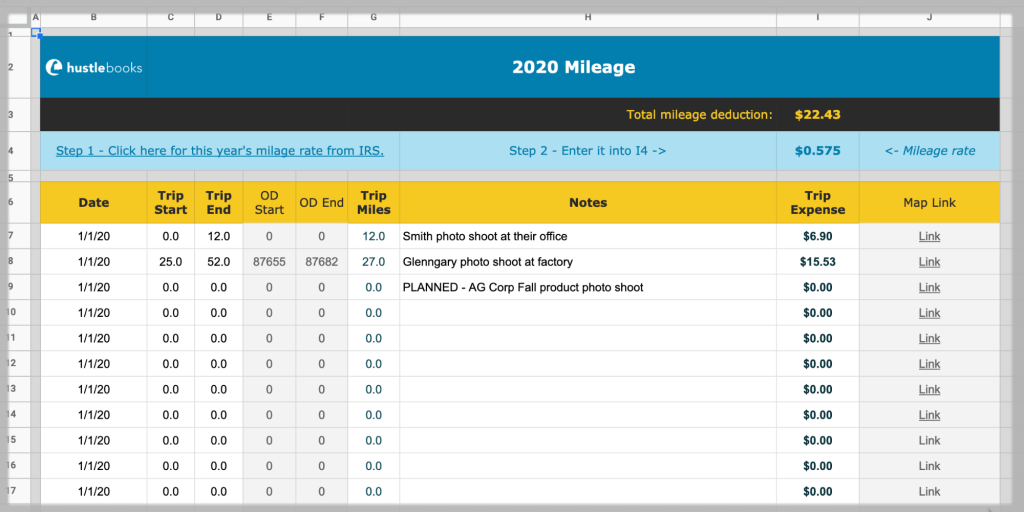 Purchase Hub and Project together and save. One-time purchase. Never pay a cloud accounting subscription again!