About HustleBooks
Learn what's behind the bicep.
The Brand
HustleBooks is an alternative accounting solution that empowers side hustlers and small businesses.
We make sheets (spreadsheets) that are simple to use, and yet powerful enough to run your small business.
---
The Products
Are you sick of all these never-ending monthly web software subscriptions everyone is trying to lock you into? So were we.
Do you want to learn another complicated web software solution? We didn't think so.
Our logo celebrates you, brave entrepreneur.
You are strong. You are smart. Obviously, because you're starting a business. You can run your side hustle or small business all by your self, thank you very much. You don't need an expensive app. You just need a well-designed spreadsheet. Or what we call a Spreadsheet-App.
We've been using them for for years.
We've saved thousands of dollars. We've just used the app we use every day anyway…Google Sheets.
---
The Founder
I (Joe) have been working on web, video, film and marketing projects for longer than I'd care to say.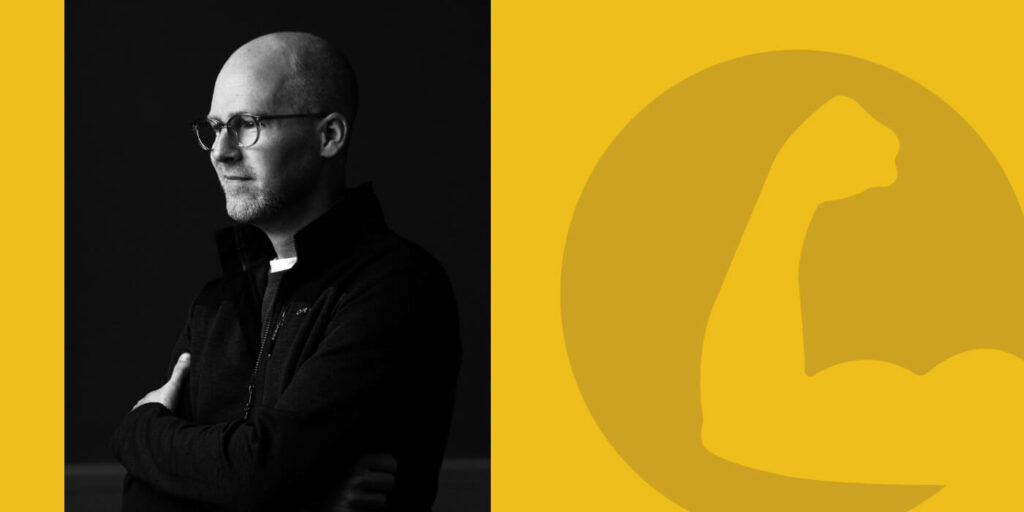 I've worked for clients big and small. In 9 countries. Sometimes as a full time employee, other times as a contractor for an agency, and other times as a side hustler.
I used other cloud accounting solutions, but I didn't like paying for them. Why?
I wasn't using them year-round. Some seasons of my life I was totally busy with full time employee day-job work, with no time for side hustling for 3 or 6 months at a time. I was paying those monthly subscription costs for nothing.
They were complicated. I can figure just about anything out, but I got sick of logging in to yet another website and doing stuff their way.
I can do it just fine myself. 💪 I've always had a knack for freeing up my time by organizing things with sick spreadsheets. I realized that a good sheet is custom software. So I just went all in and made my own simple bookkeeping sheet.
You Give Spreadsheets A Bad Name 🎸🎶
Before you think I'm getting too nerdy on you…a word about spreadsheets. They really are a creativity tool. My philosophy is: the more organized you are the more time and freedom you have to be creative.
Sheets have been an essential creative tool on my projects, such as:
Producing my films like: Head Up, Throttle On
Rebuilding this website full of adorable animals and inspiring tips for conservation: The Detroit Zoo
Keeping large websites like EasyDigitalDownloads.com and AffiliateWP.com up to date.
Helping the team grow the world's best web hosting company: Kinsta (my day job, host of this website, and host of hundreds of thousands more websites)
And other cool stuff…
Take one of my courses to see how Spreadsheet-apps can help you manage your business for less money. It's a smart move.